Alphabetic Knowledge - Letter Naming Fluency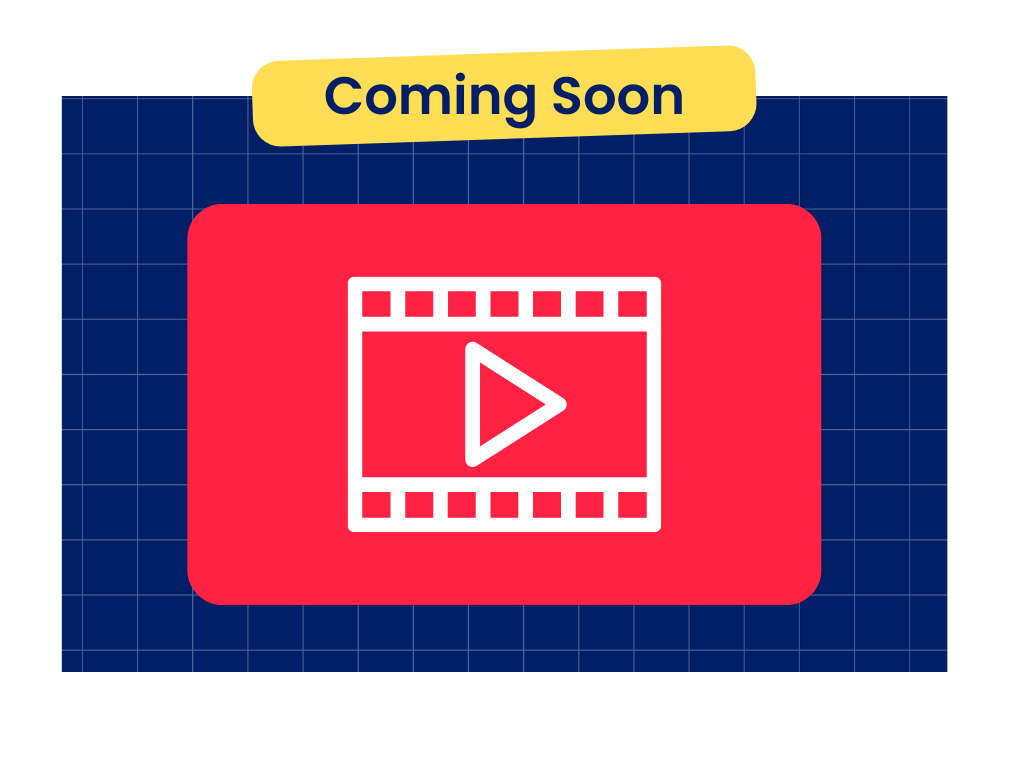 Should we teach Letter Naming Fluency?
Many universal screeners have Letter Naming Fluency subtests. In these measures, students identify as many letters as they can in a short period of time. Letter Naming Fluency is a powerful predictor of future reading success.
Letter Naming Fluency is a predictor, though, not an instructional target. This means we don't have evidence that indicates that if we teach students to name letters quickly, they will show stronger reading or writing outcomes. Instead, use Letter Naming Fluency as an indicator of risk – if a student struggles on this screening subtest, they are likely at risk, so consider intensifying phonemic awareness, phonics, decoding, and spelling instruction.
Download this alphabet card set for your whole class and small group instruction, with helpful letter formation stroke patterns.
Read More »
In early instruction, many educators wonder if we should teach letter sounds or letter names first. Dr. Timothy Shanahan unpacks this issue.
Read More »
Reading expert Linda Farrell works with Reese to master the name of every letter. Learning the name of every letter is a critical pre-reading skill.
Read More »