Phonics Grapheme-Phoneme Correspondence: al, oll, ull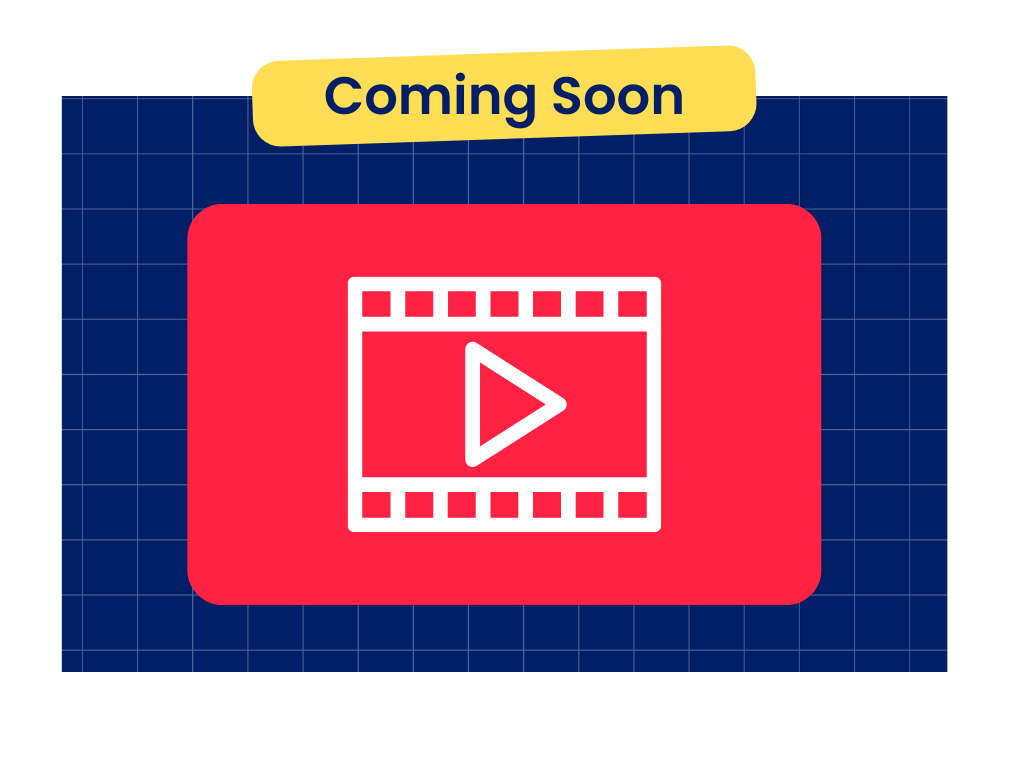 Category: Phonics Grapheme-Phoneme Correspondence
 Grapheme-phoneme correspondence (GPC) refers to the association between a grapheme (a letter or cluster of letters) and its corresponding phoneme, and vice versa. It may also be called letter-sound correspondence.
Understanding this relationship enables students to read by relating graphemes to phonemes and blending phonemes together to sound out words, and to spell by breaking words into phonemes and representing each phoneme with a corresponding grapheme, with automaticity.
Learning these skills occurs largely in the context of learning about decoding and spelling of written words.
Knowledge and Skills: Grapheme-Phoneme Correspondence
Understanding the relationship between simple and high-frequency graphemes (letters or combinations of letters) and the phonemes (units of sound) they represent
Understanding the relationship between simple, high-frequency, and complex graphemes (letters or combinations of letters) and the phonemes (units of sound) they represent 
applying previously learned GPC concepts

identifying:

  

<–all>, <–oll>, <–ull>
identifying phonemes orally in spoken words (e.g., prompt: "What is the first sound in the word
sun
?"), first with continuous sounds, and then with stop sounds
identifying phonemes orally in spoken words (e.g., prompt: "What is the first sound in the word
sun
?"), first with continuous sounds, and then with stop sounds